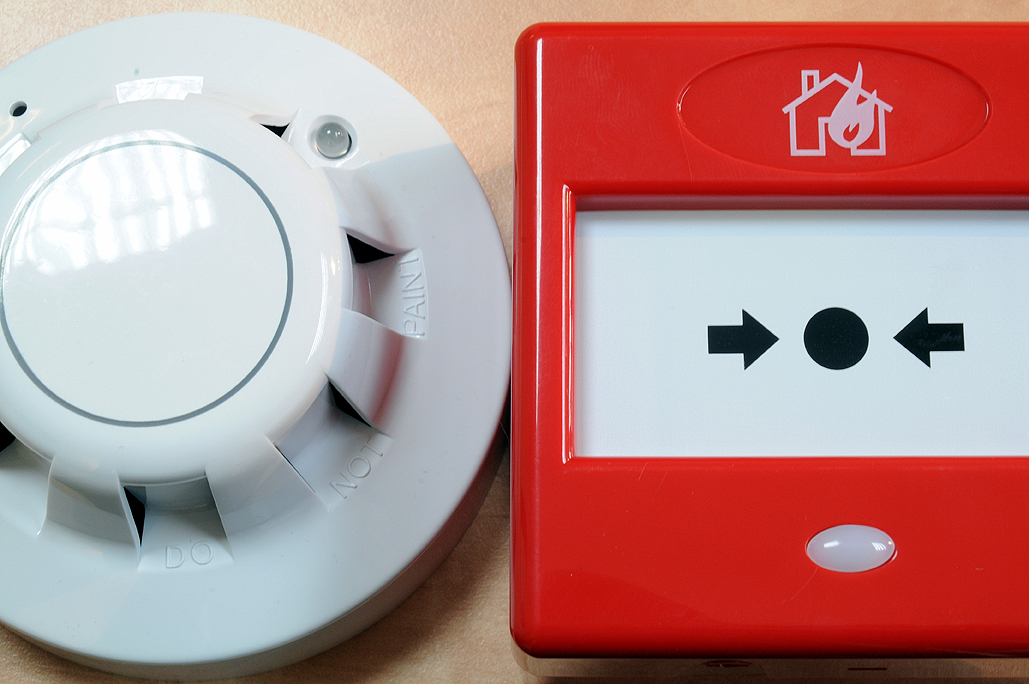 Fire alarms save lives but it is important to choose the right fire alarm system for the specific business premises you are protecting. Every situation will be different and the requirements for a small business with one main route of escape will be very different to those of a large business with multiple escape routes and stock to protect.
Most fire alarm systems are categorised from L1 to L5 ('L' standing for protection of 'Life'). The appropriate category will depend on the scope of the protection required which can range from covering escape routes only or to detecting smoke and heat in every single room including voids and roof spaces.
We will work with you to determine your specific fire protection needs before looking at the types of fire alarm system that will best benefit you. We are confident we can find an alarm system to suit most business premises and will install it competently to meet BSI standards.
If your fire protection requirements are complex, please give us a call and we will quickly give you an honest opinion on whether we can serve you.
We can also provide monitored fire protection systems for extra peace of mind using ARC with BT Redcare or CSL DualCom monitored systems.